Rope Access Services
Painting hard-to-access areas
Caulking high-rise buildings
Coatings for stacks & towers
Inspections of hard-to-access areas
Concrete repair for silos, buildings and other structures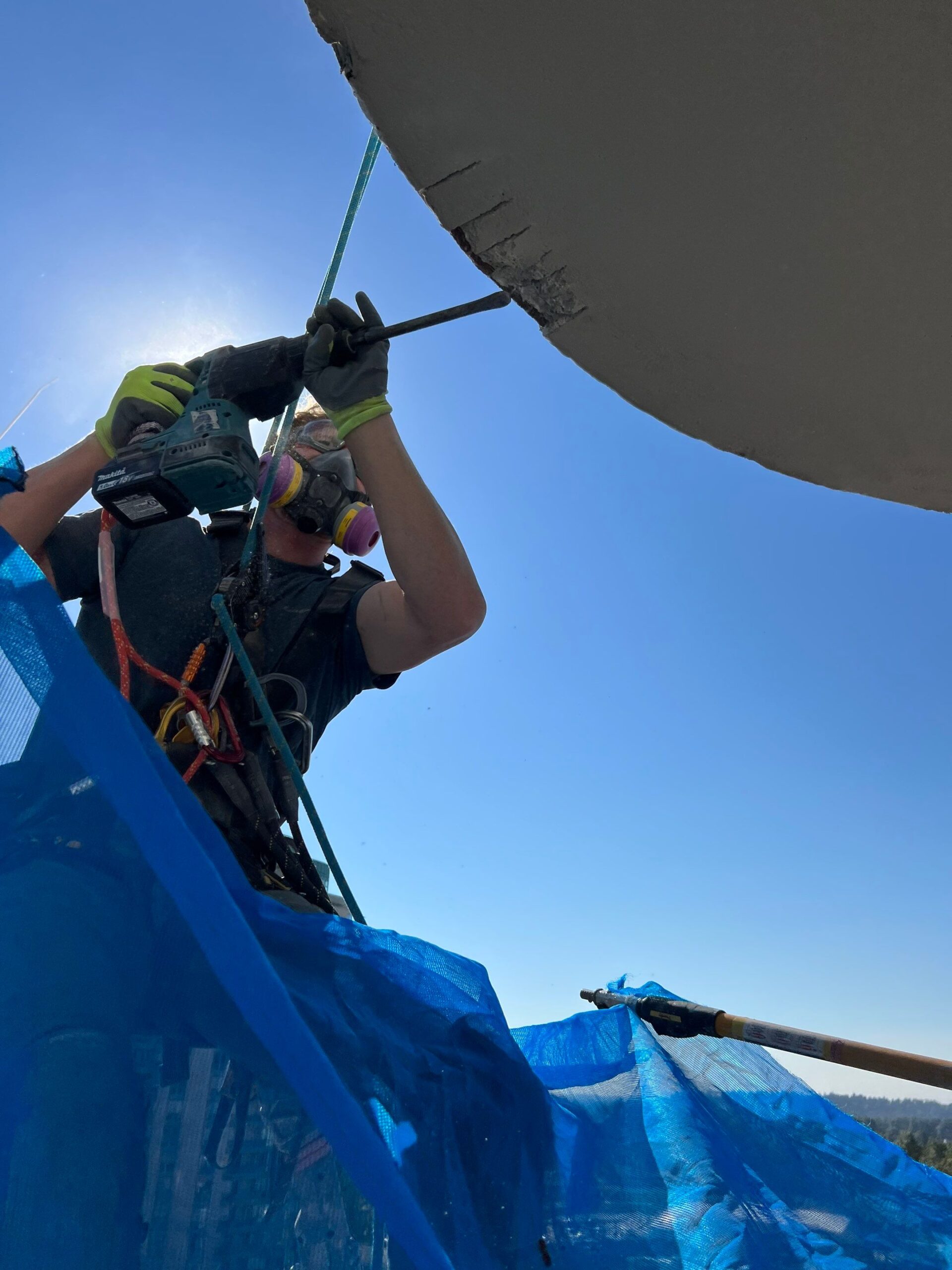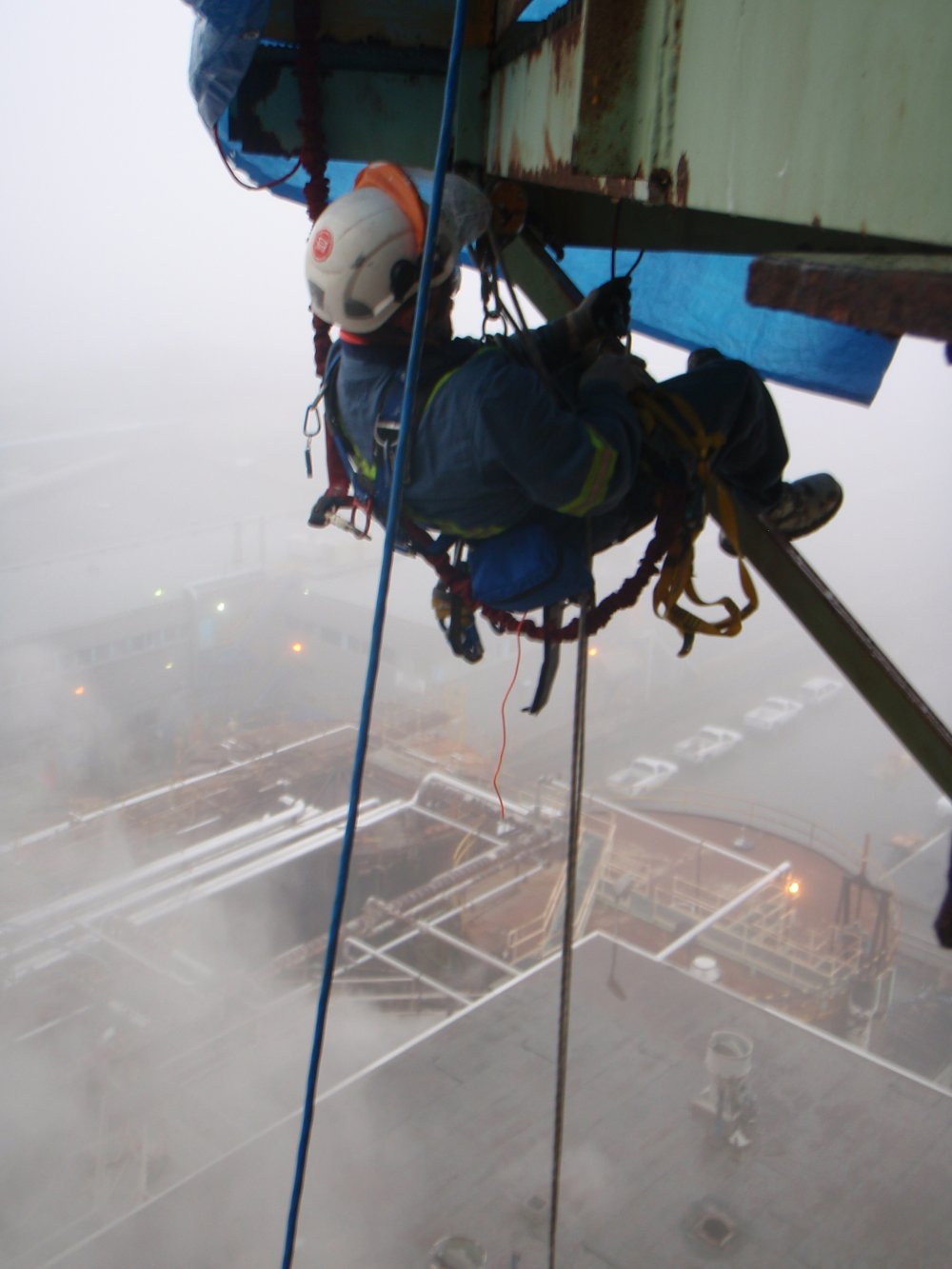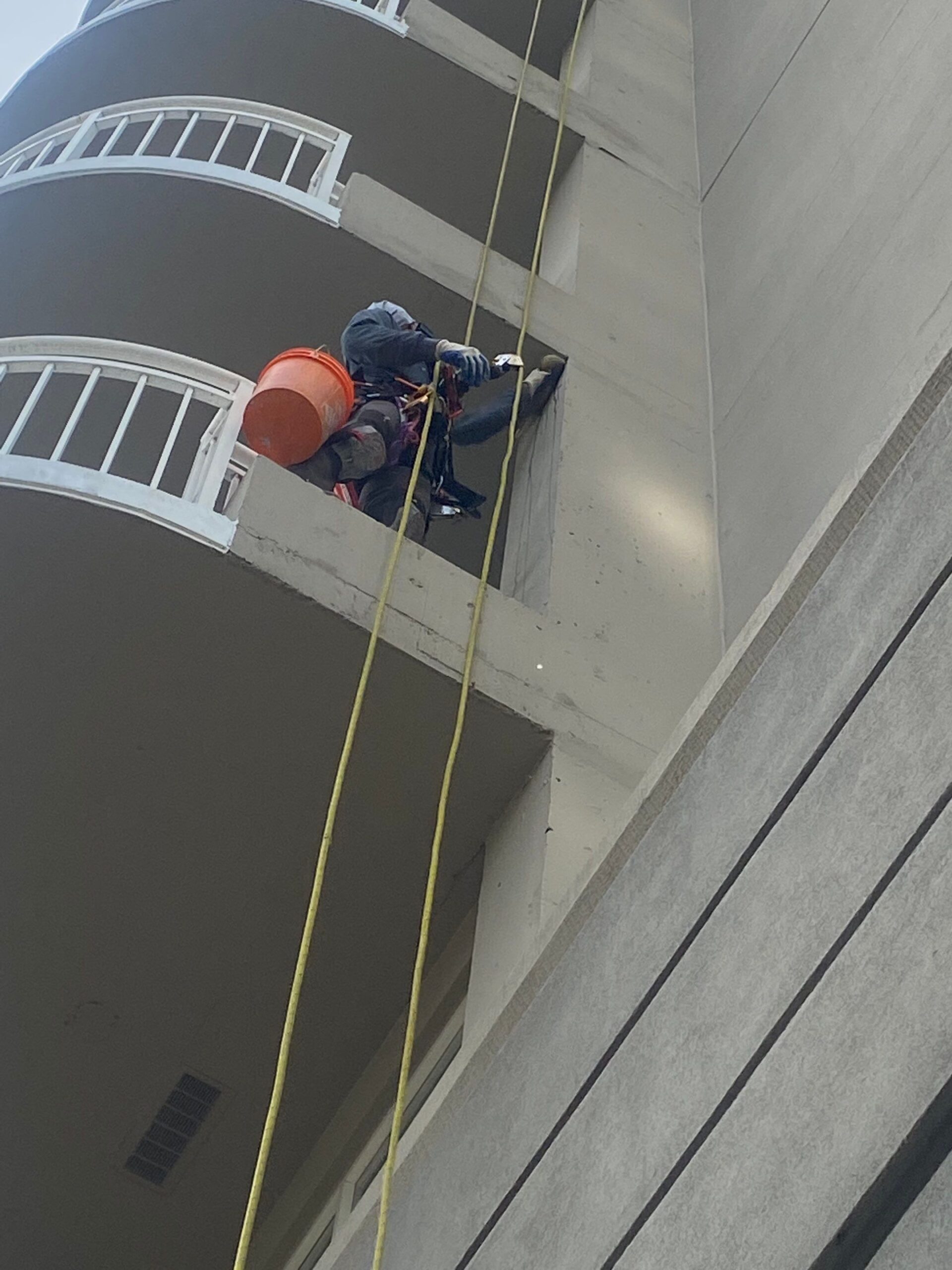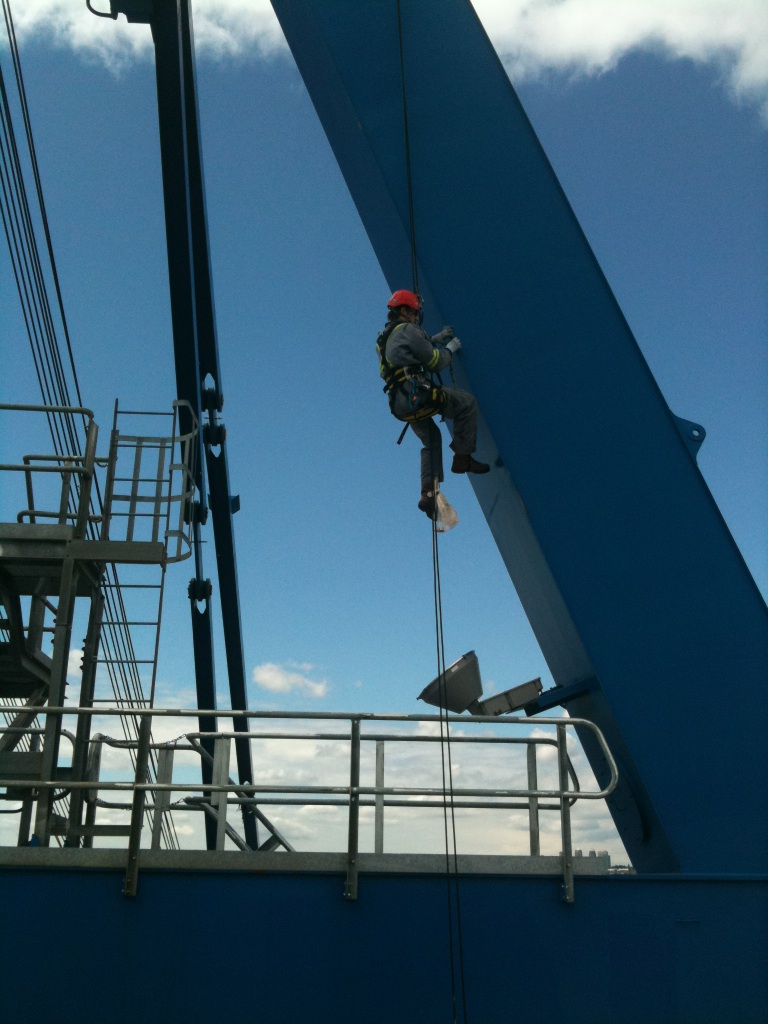 Speck Painting specializes in providing solutions for high-rise buildings and other difficult-to-access areas where traditional access methods are not possible or cost-effective. Our team of experts are trained in industrial rope access techniques and certified to work safely at heights.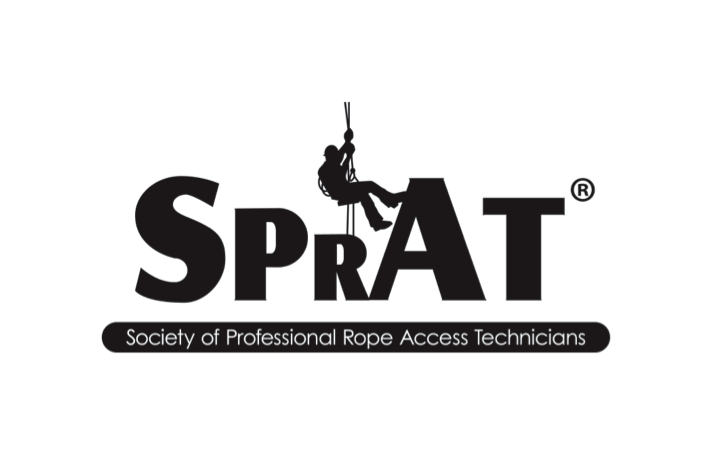 We offer a wide range of industrial rope access services, including painting, waterproofing membrane coatings, visual inspections, and concrete repair. Our team has years of experience and utilizes the latest techniques and equipment to deliver high-quality workmanship.
Our industrial rope access painting services include surface preparation, coating application, and surface repair. We are equipped to handle both large and small-scale projects and can work on various surfaces, including concrete, metal, and wood. Our team will work closely with you to understand your needs and provide customized solutions that meet your budget and timeline.
In addition to painting, we offer waterproofing membrane coatings for a range of surfaces, including roofs and balconies.. Our team is trained to apply waterproofing coatings to provide a long-lasting solution to protect your building from water damage.
We also provide visual and photographic inspection services for high-rise buildings and other difficult-to-access areas such as chimney stacks and cranes. Our team can perform a comprehensive inspection and provide a detailed report indicating any areas that require attention or repair. Not only can we identify these issues, we can also repair them.
Contact us today to learn more about our Industrial Rope Access Services and how we can help you with your project. We pride ourselves on delivering high-quality workmanship and personalized attention to every client.