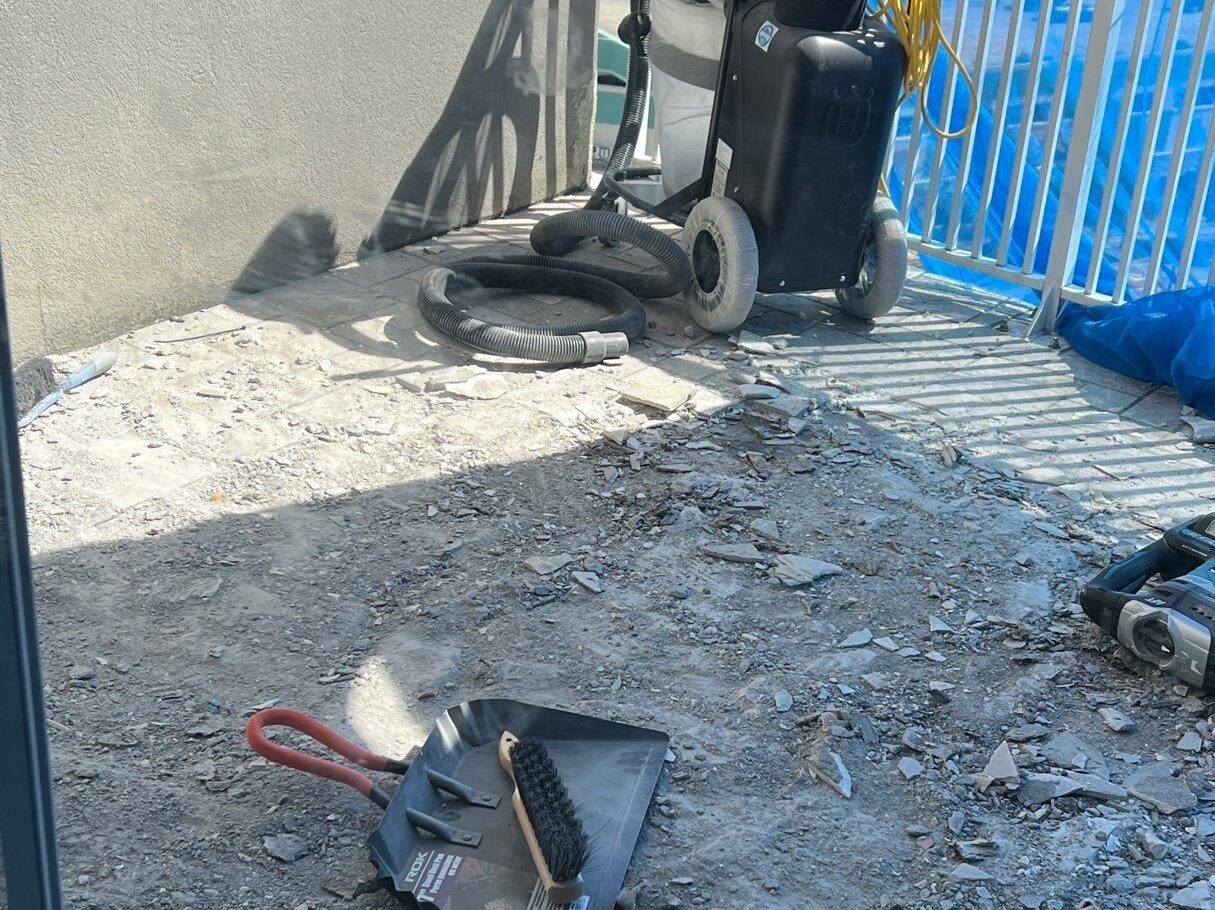 Balcony Coating & Repair
We understand the importance of balcony maintenance and repair for the longevity and overall appearance of your property. That's why Speck Painting specializes in both aspects, offering a comprehensive range of services to ensure your balconies and decks are well-maintained and properly waterproofed.
Our team of experts specializes in renewing polyurethane membranes for various surfaces, including concrete decks, wood decks, balconies, parkades, and ramps. Regular inspections are an important part of membrane maintenance, and our experts can help establish a routine that will prevent deterioration and keep your property protected from water damage.
Here are some signs that your balcony membrane may need repair:
Cracking or gaps resulting from building movement
Damage or tears caused by owners
Wearing of the surface from traffic movement
Staining or deposits on the soffits or balcony ceilings
Ponding or water pooling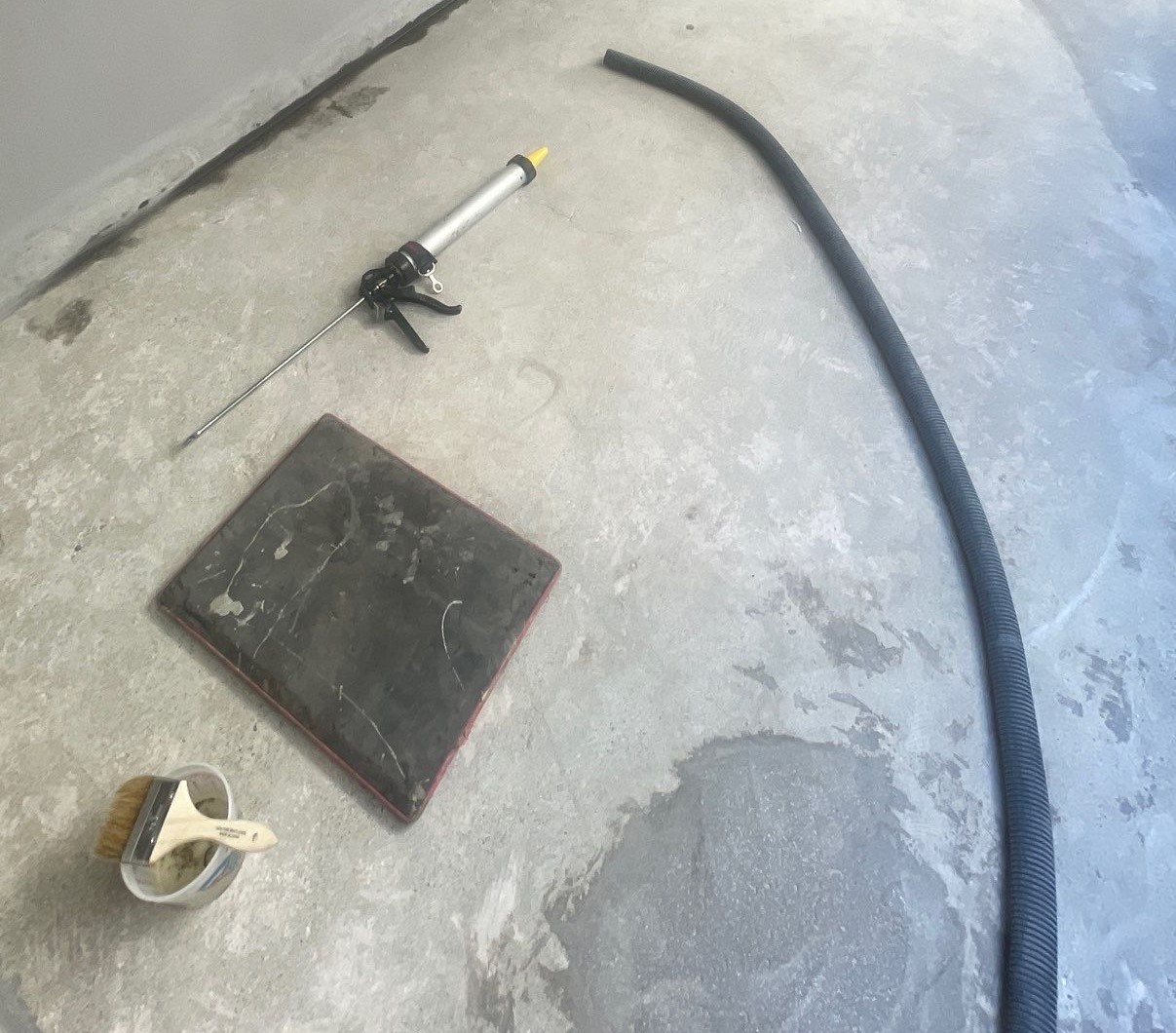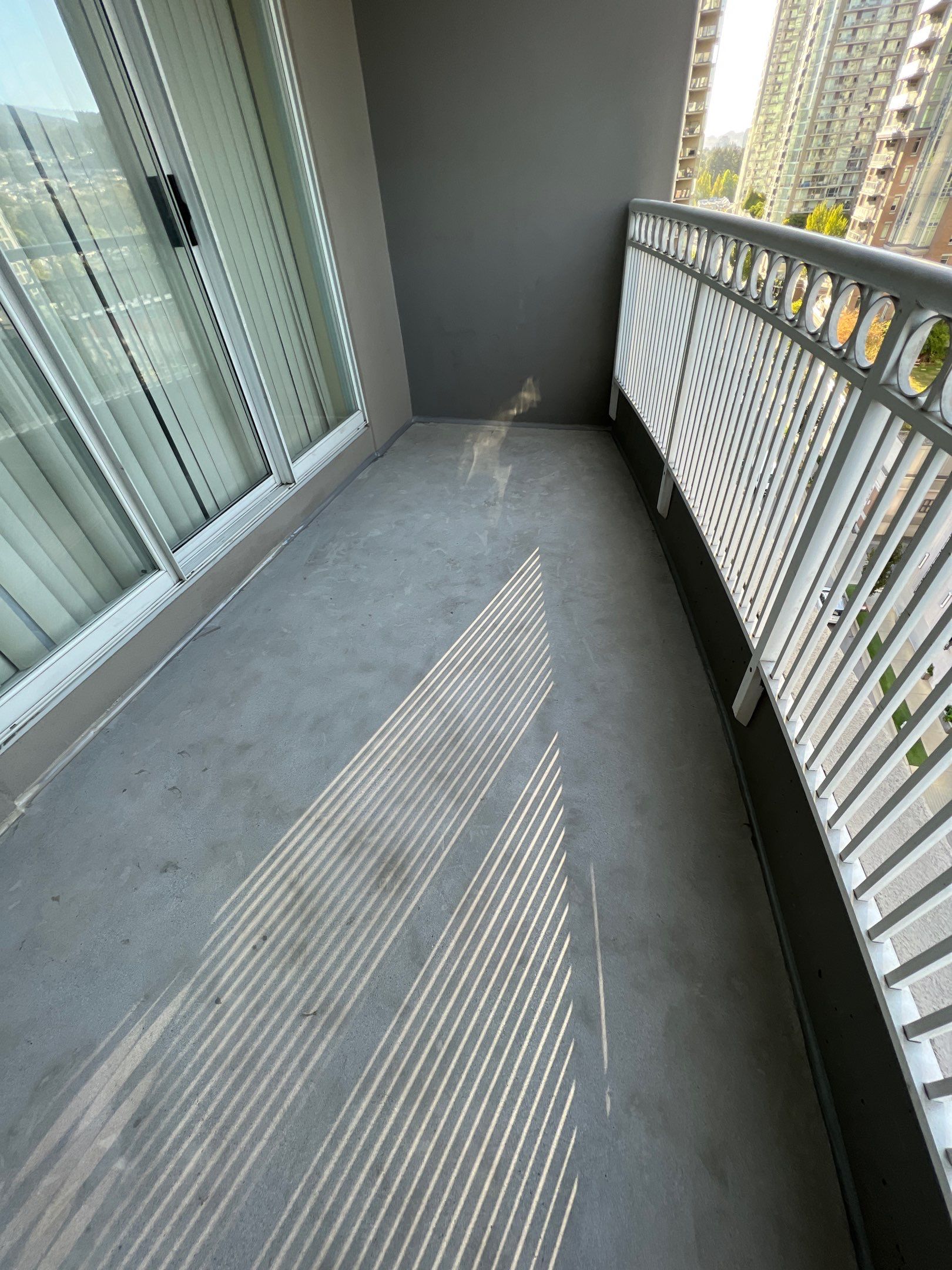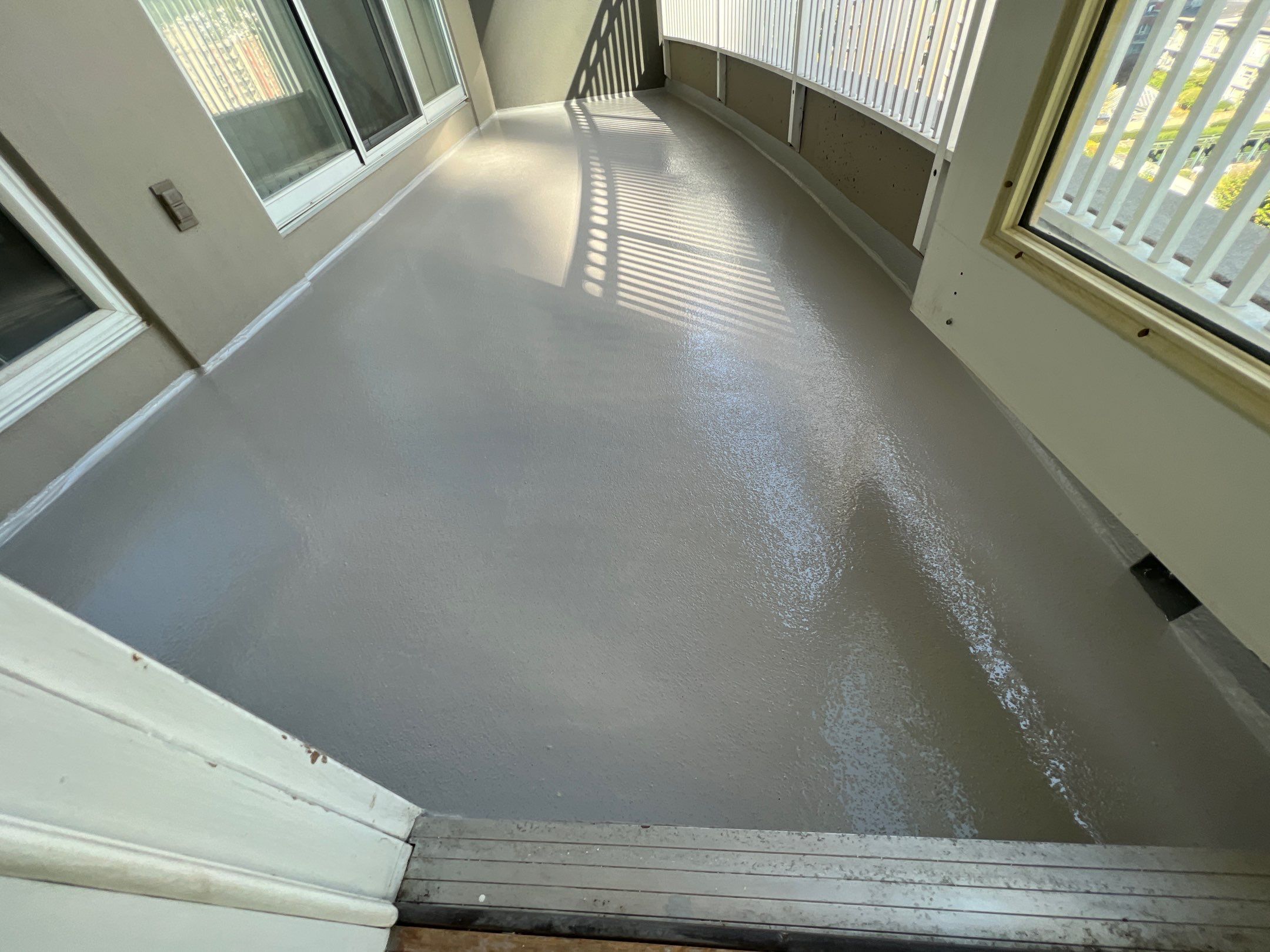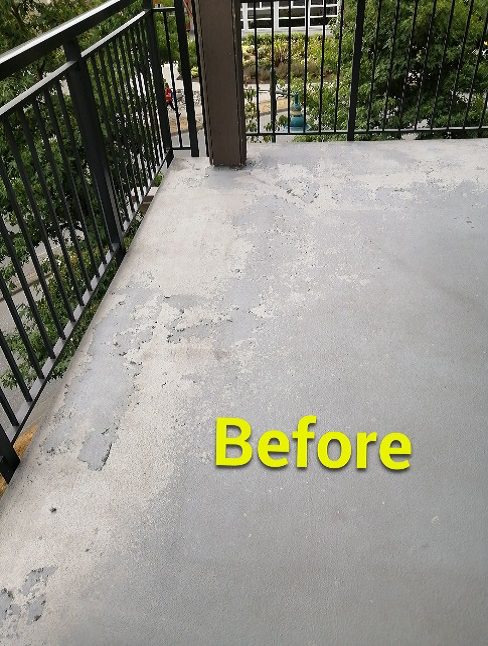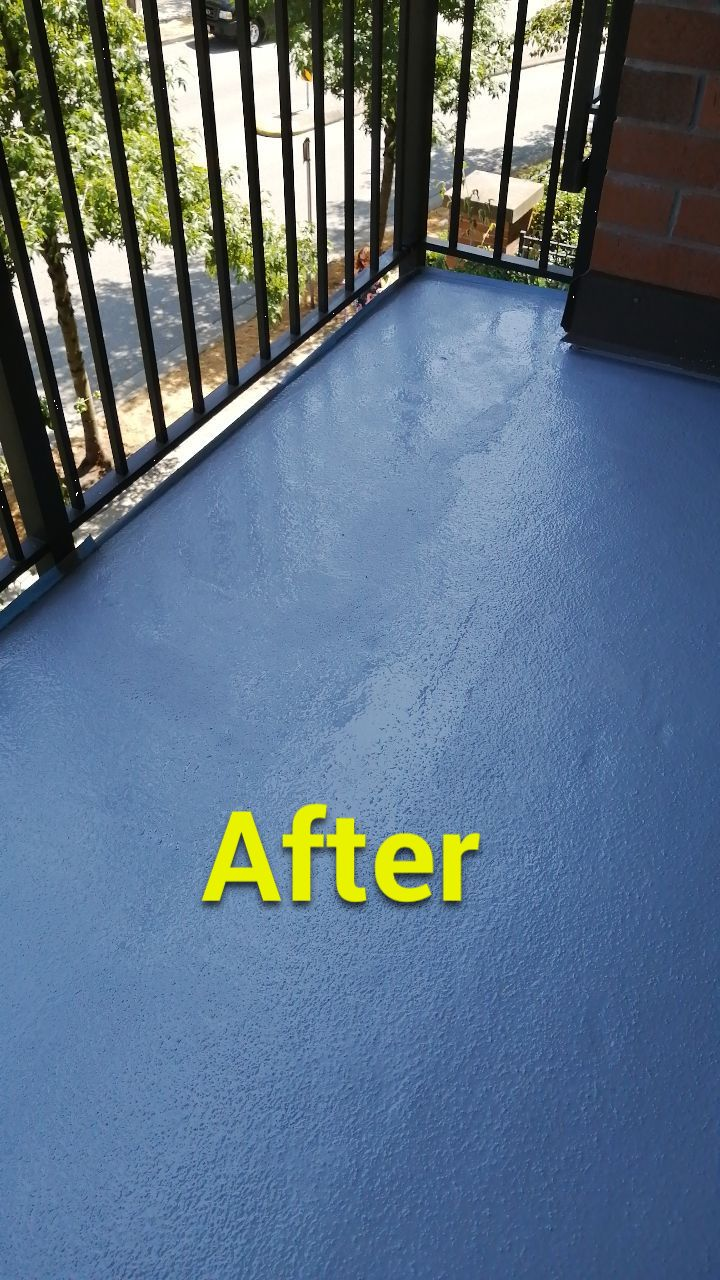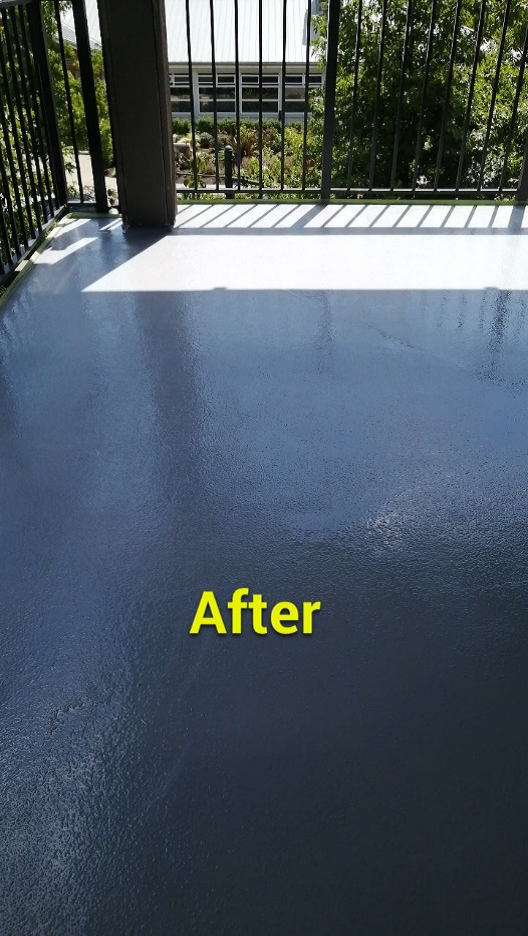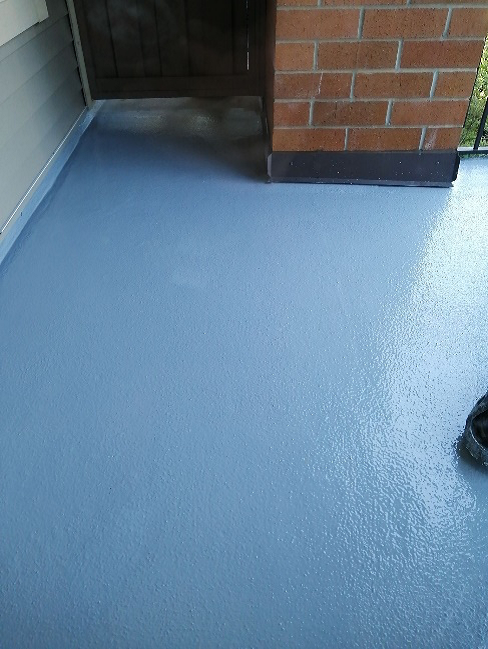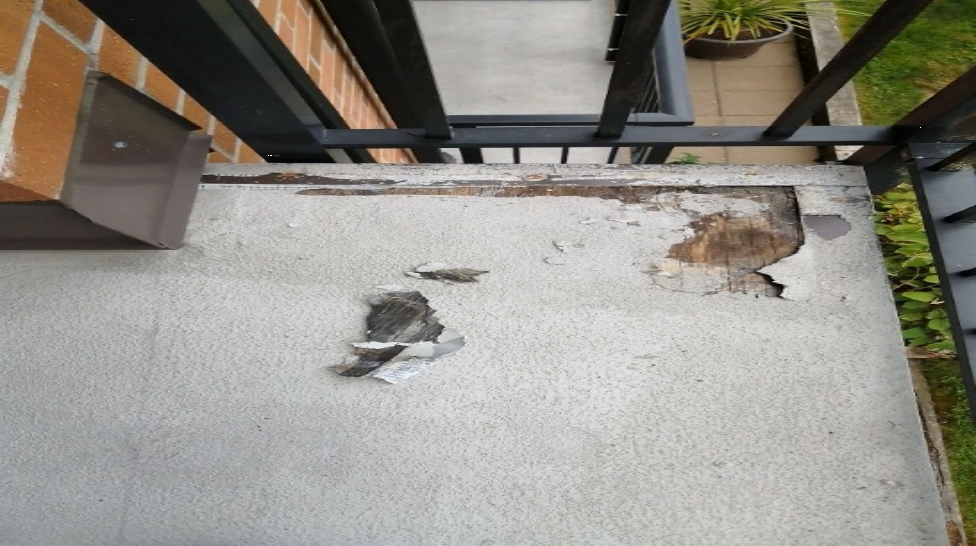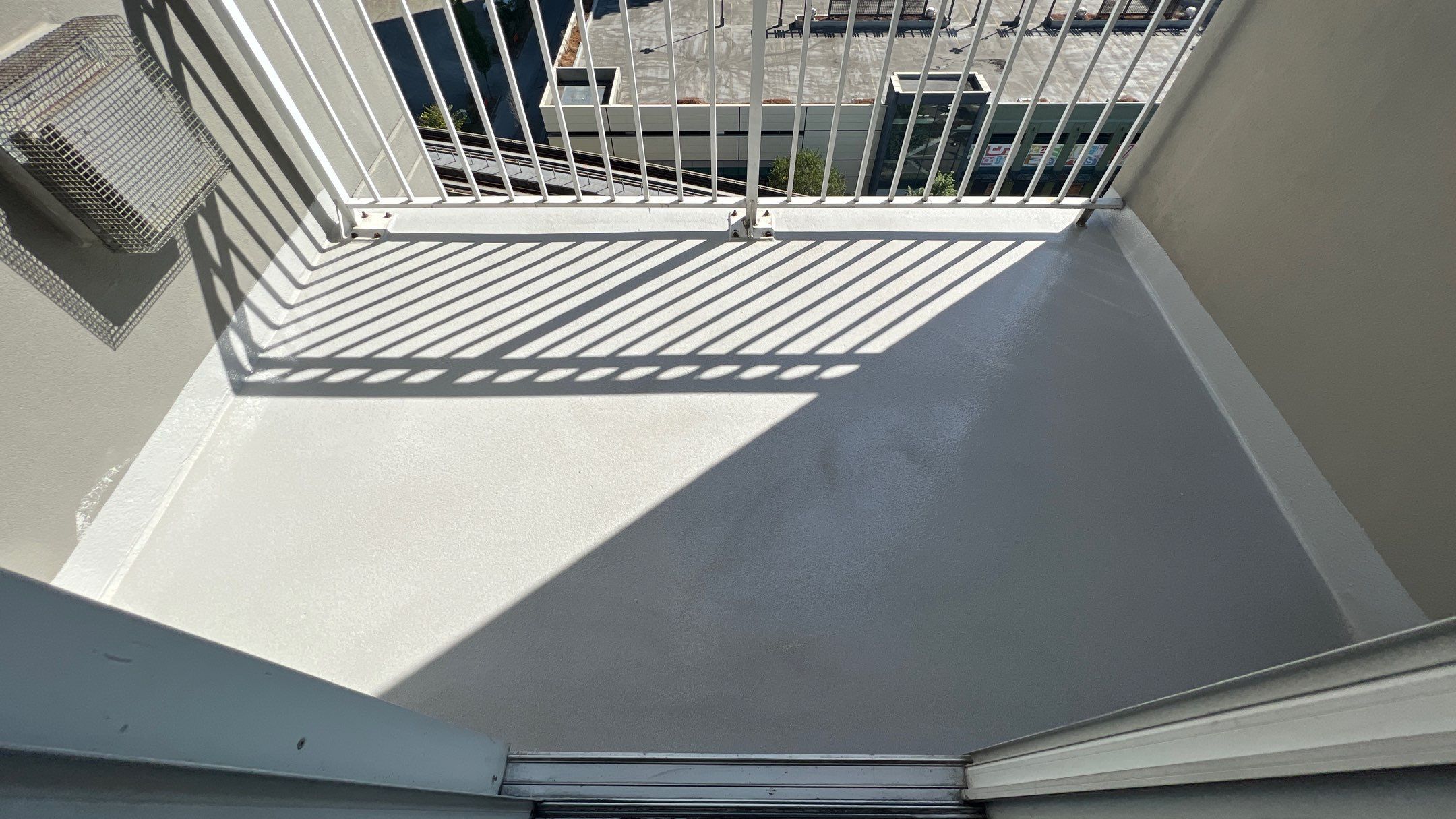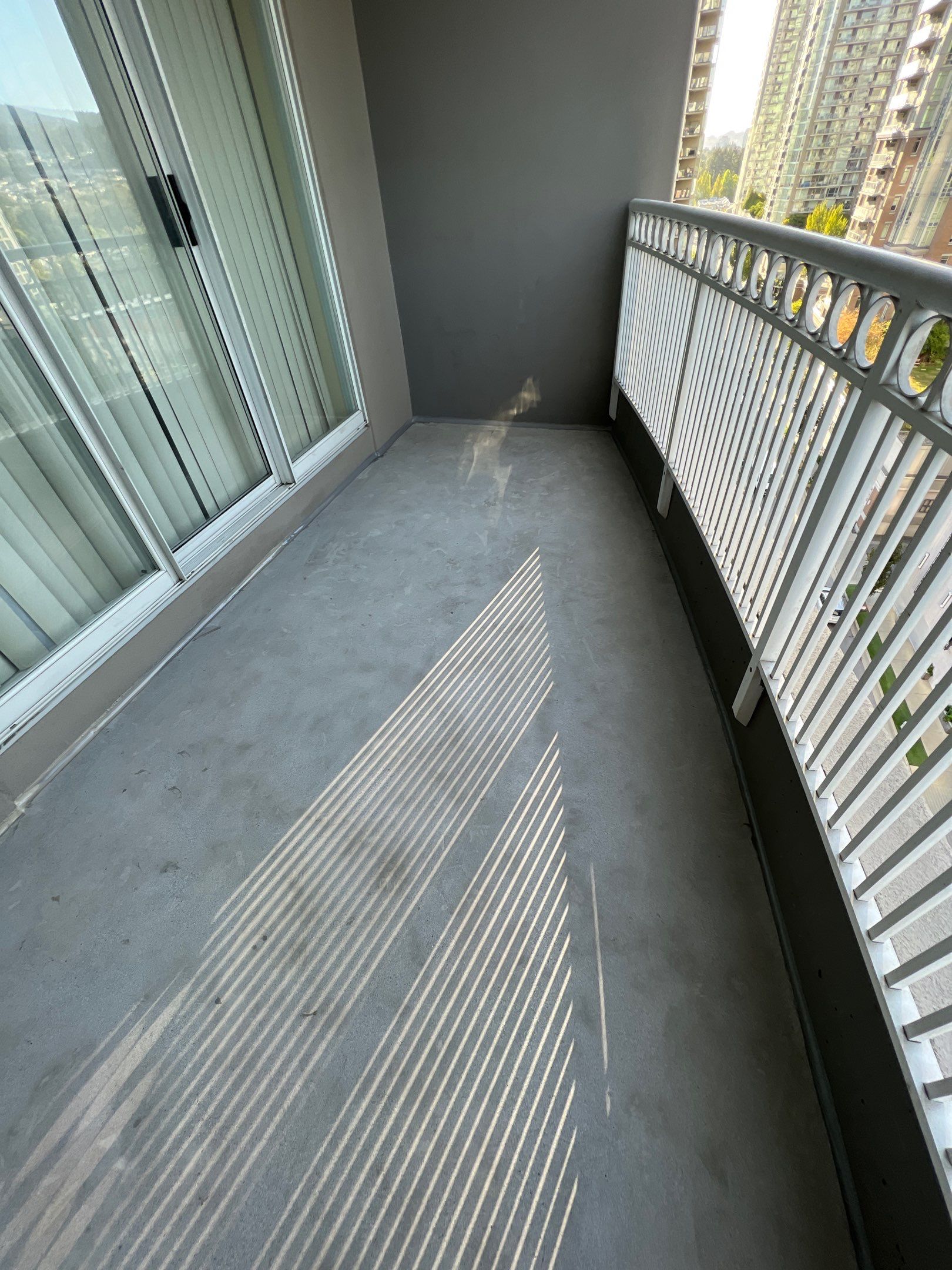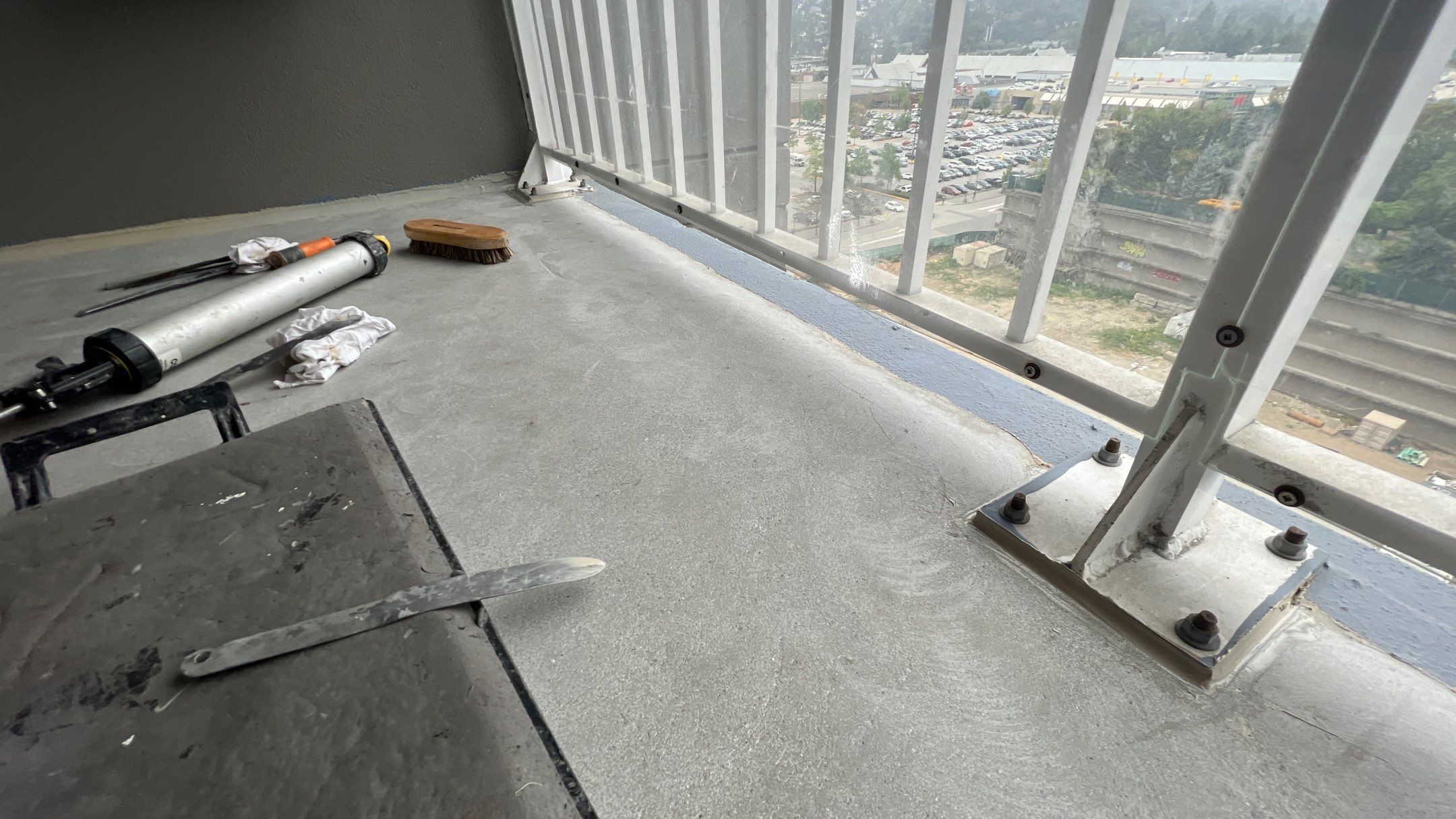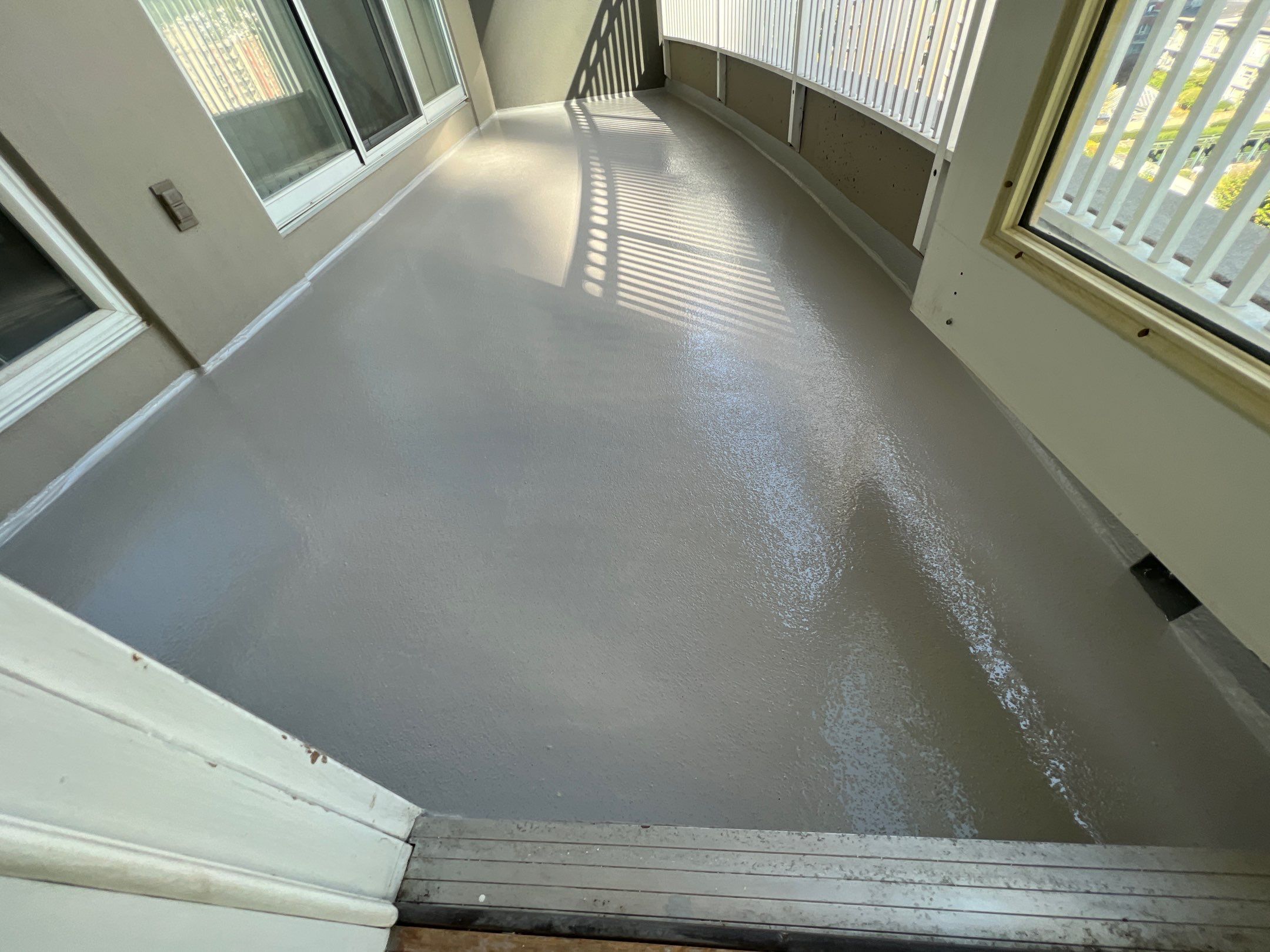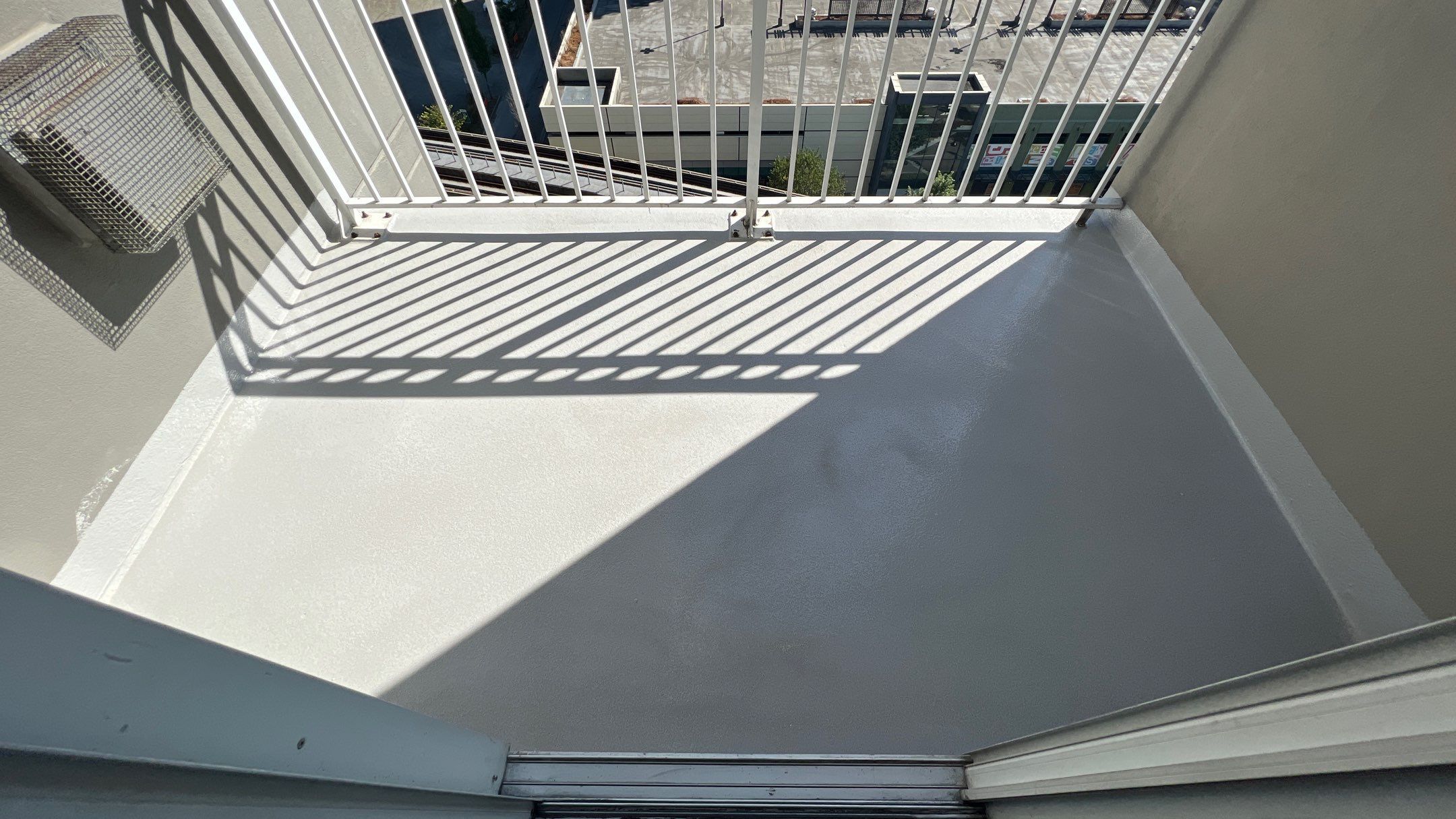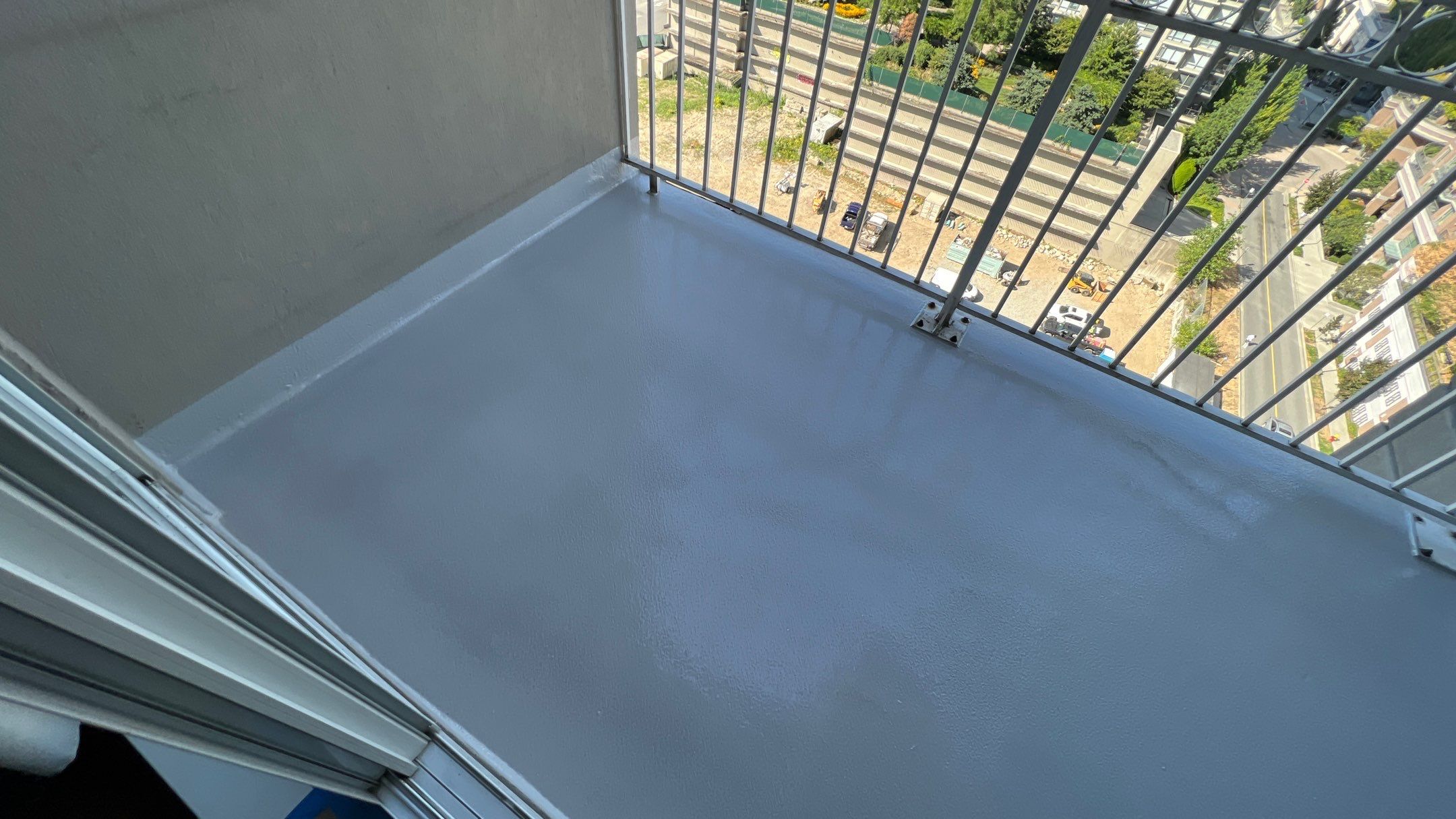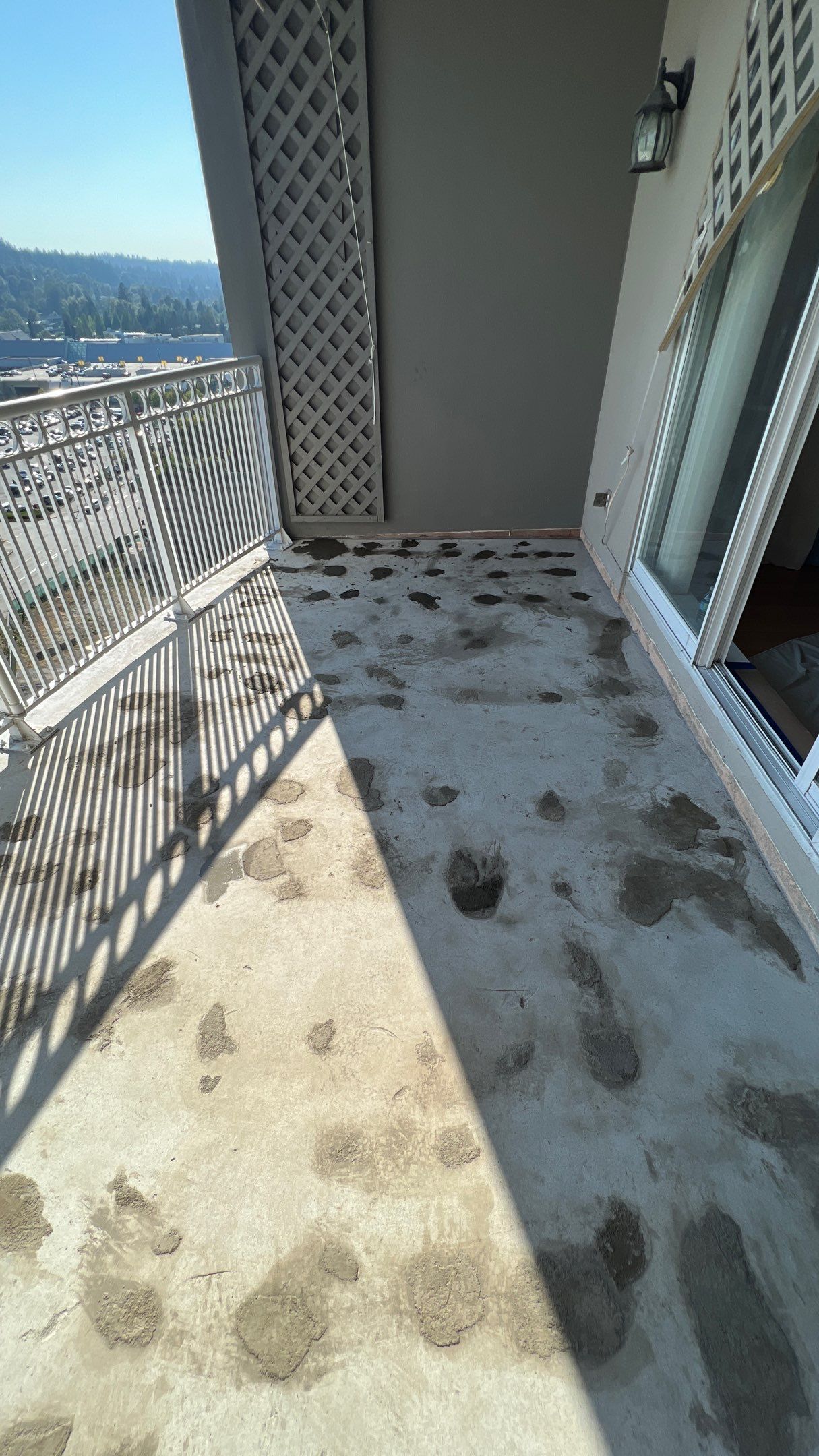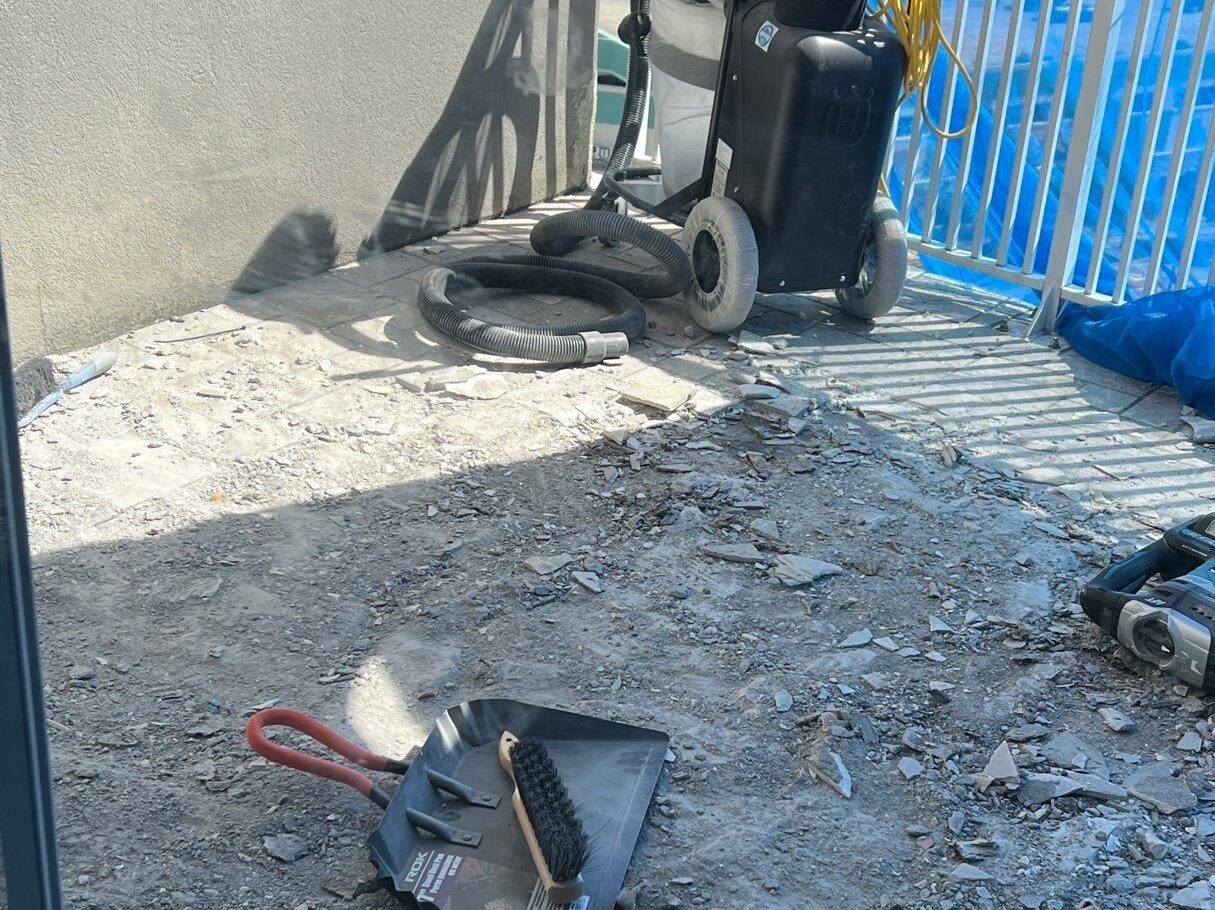 Delaying repairs to your balconies can lead to damage and increased future costs. Our team's knowledge and experience with waterproofing coatings are will help you make the right decisions for your property. We offer a comprehensive range of balcony repair services, including concrete repair, wood repairs, drainage upgrades, and membrane renewal.
We use professional quality liquid-applied polyurethane or polymers for our waterproofing systems, including monolithic liquid membranes, to protect your balconies from water ingress that can cause damage to your property.
Speck Painting is committed to providing excellent service and superior results to our clients in Greater Vancouver. Contact us today to schedule a consultation and learn how we can help you renew your balconies and decks with waterproofing coatings and expert repairs.