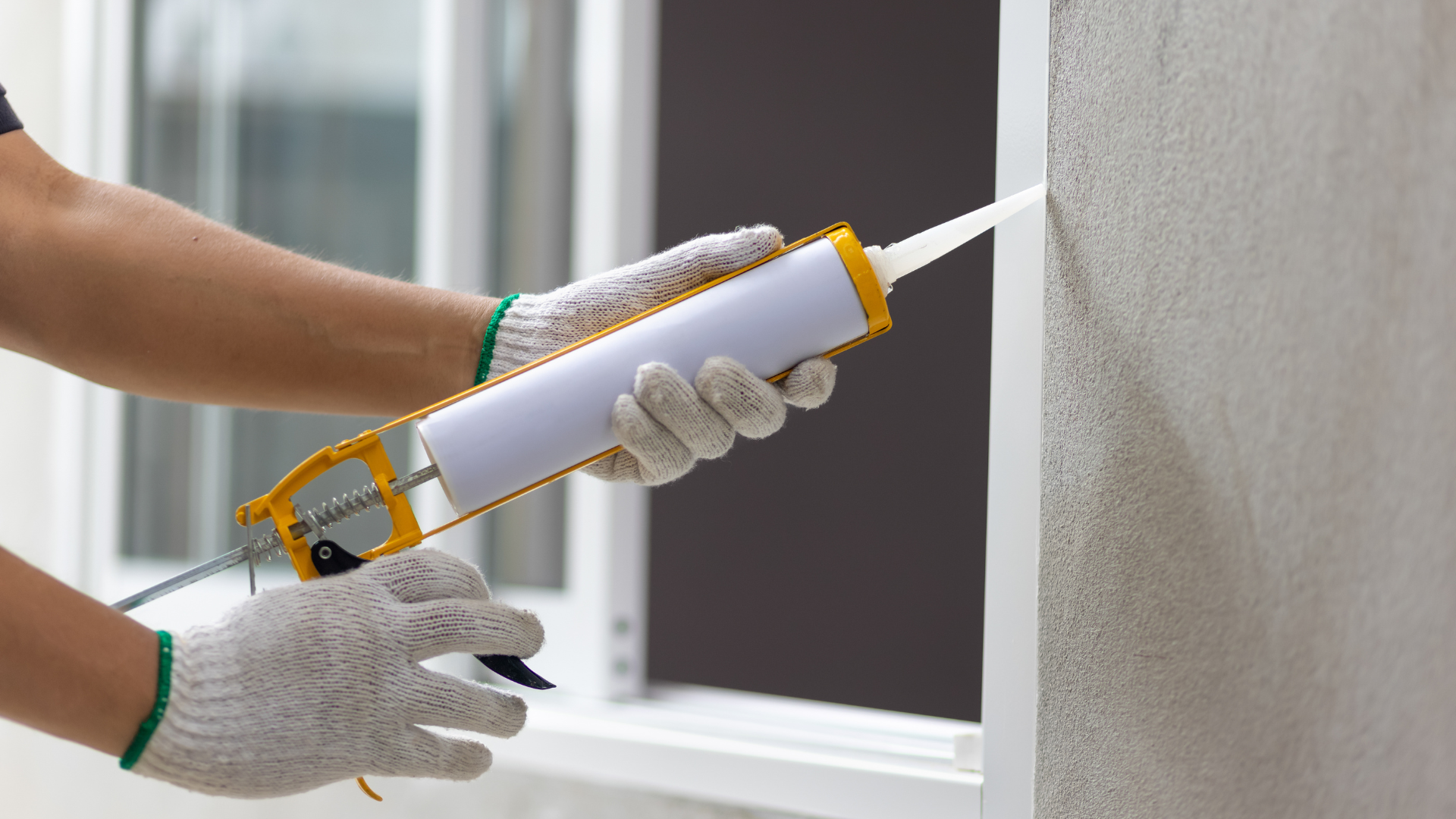 The smallest details of your building's exterior can have a significant impact on its overall integrity. Exterior caulking and sealants are crucial in protecting your building from water and air penetration. Even the smallest gap between walls and windows can cause leaks, leading to damage and unnecessary wear to your building.
Our team specializes in caulking and sealant renewal services to help prevent such issues. We provide exterior caulking services to seal gaps, cracks, and other factors that need filling. Water damage to your walls can be costly to repair, but our sealant renewal projects focus on removing and replacing sealants on metal, concrete, and wood building components, including strata apartments, townhomes, and high-rises. We can coordinate sealant replacement with other building projects such as concrete restoration, painting, waterproofing, or balcony membrane renewal.
Our experts are skilled at applying both single and two-component polyurethane sealants and the installation. Our commitment to exceptional customer service means we provide efficient and cost-effective sealant renewal projects to protect your building's exterior envelope.
Contact us today to learn more about our caulking and sealant renewal services and how we can help you prevent water ingress and maintain your building's integrity.