We provide high-quality painting and coating services to our valued customers. At Speck, we are equipped to handle almost any interior or exterior surface, from walls to balconies, we will ensure that your property remains looking beautiful. Speck Painting uses only the highest quality products and techniques to ensure that our clients are satisfied with our results every time. Our team keeps up with the latest industry standards and we invest heavily in ongoing training and education to ensure that we remain at the forefront of our industry. Also, we take great pride in providing the bet possible customer service. Our team is professional, friendly and willing to go that extra mile to ensure that you are fully satisfied. We believe building strong relationships with our customers is essential to our business and we strive to provide exceptional service and project management throughout every project. Speck Painting is dedicated to working closely with you to find the best possible solutions for your next painting project.
Our team has extensive experience working with individuals, strata corporations and property managers, and we pride ourselves on our clear and timely communication. We believe that communication is critical to keeping all stakeholders informed throughout every project in order to deliver the best results, on budget, every time.
Professional painting services
Premium quality coatings
Surface preparation and repair
Excellent customer service
Safe and efficient project management
Competitive pricing
Locally owned and operated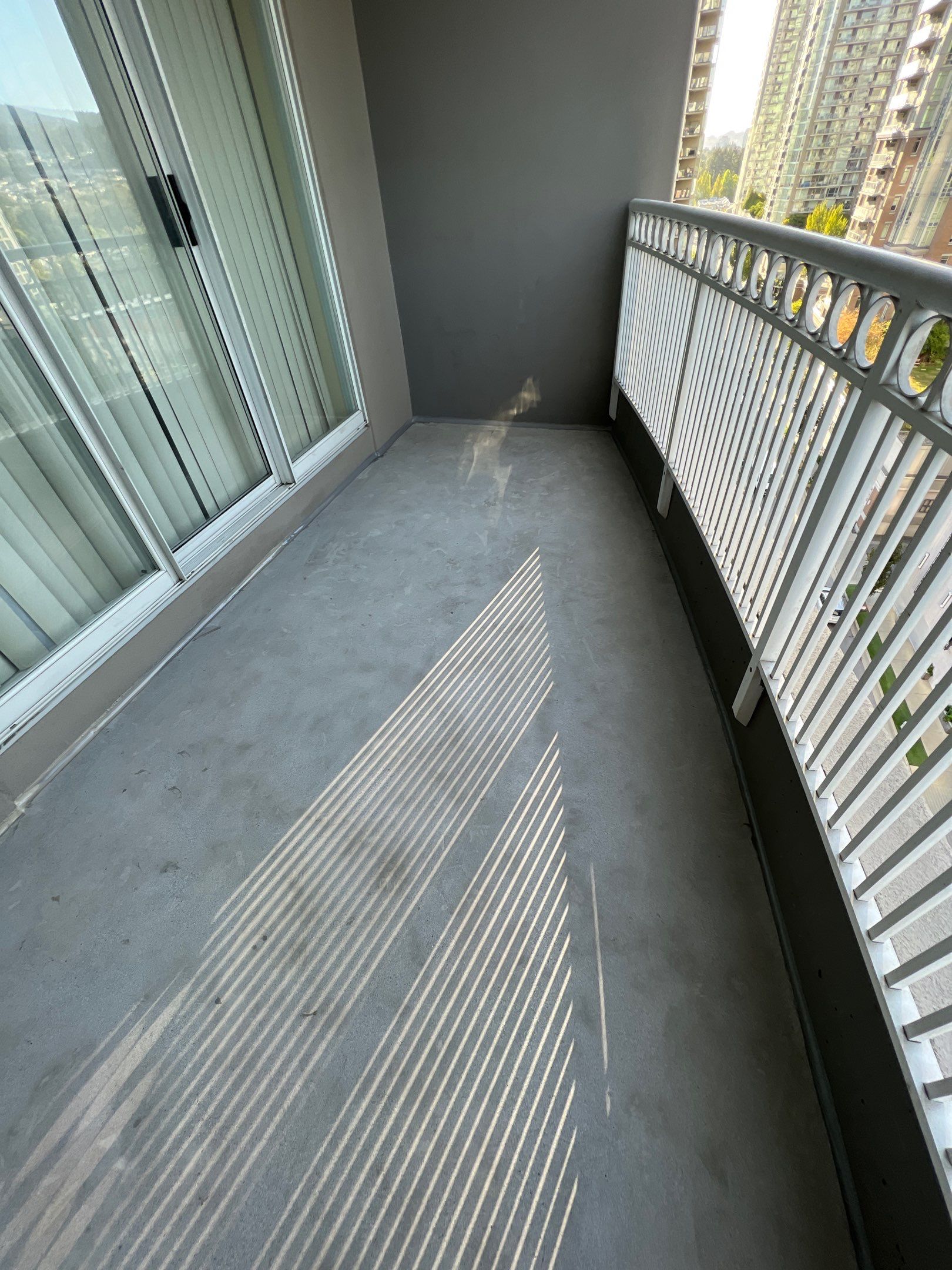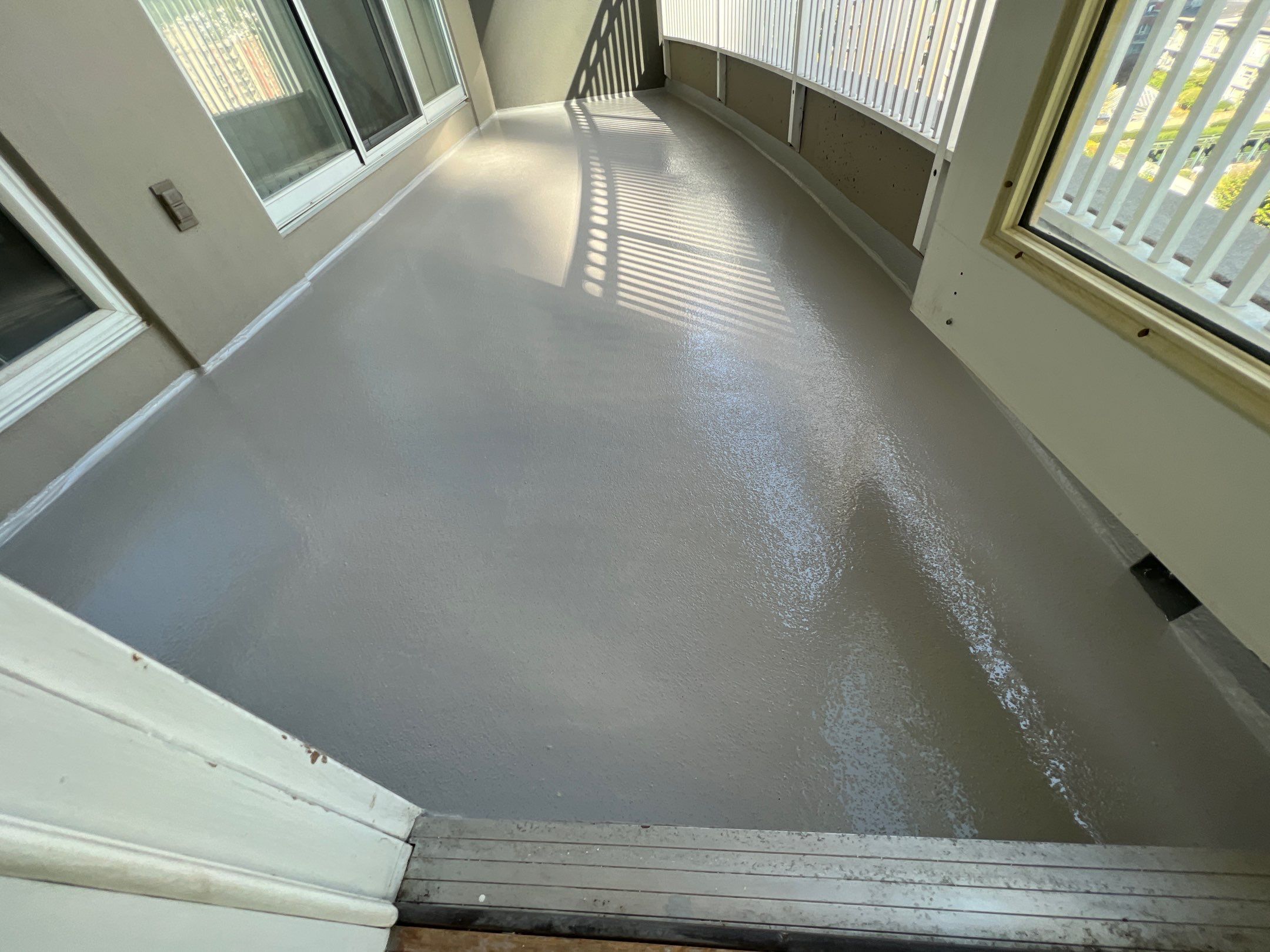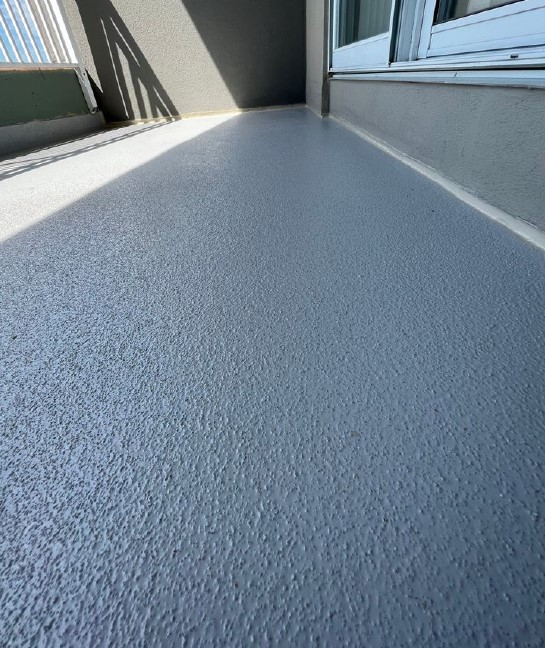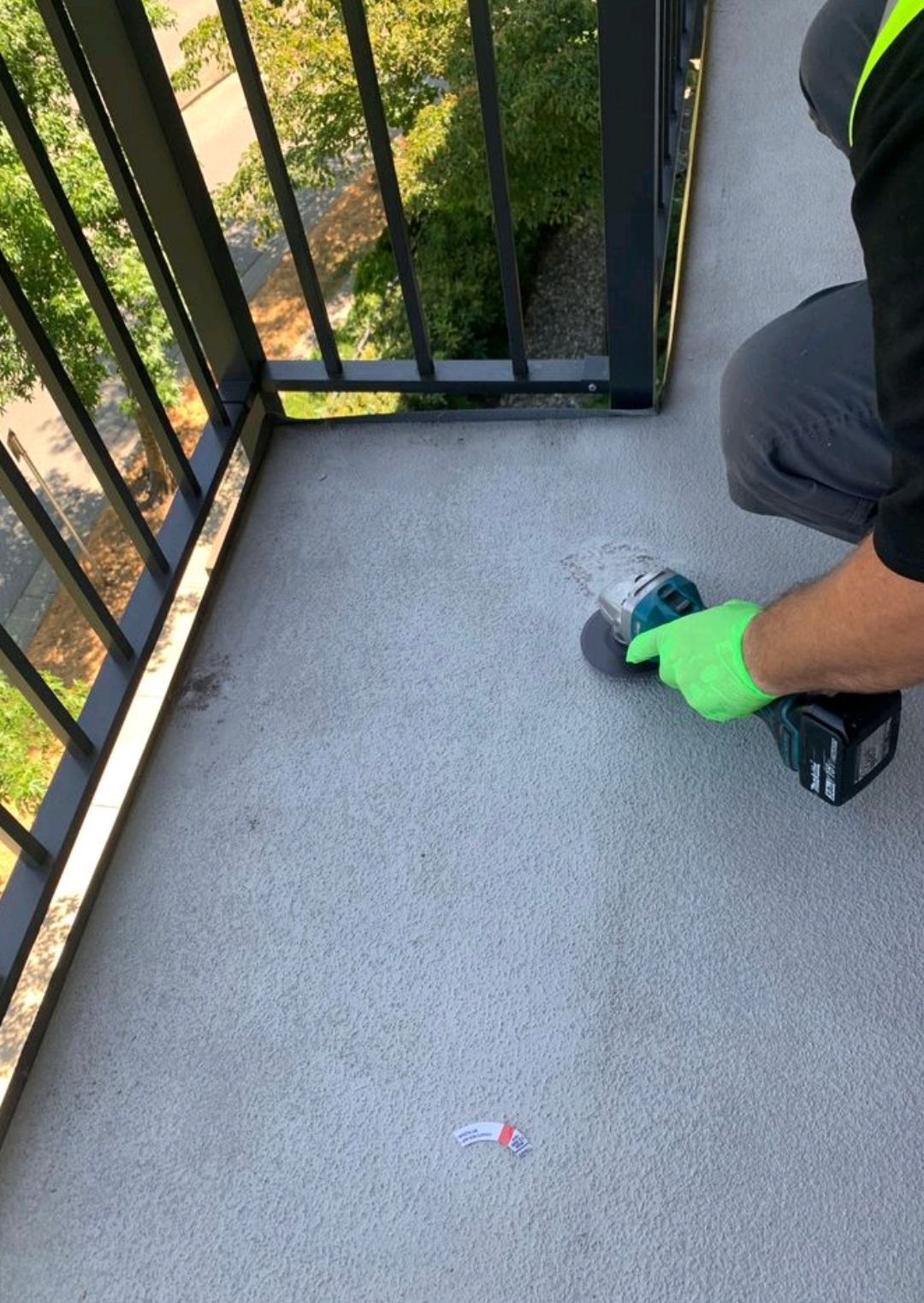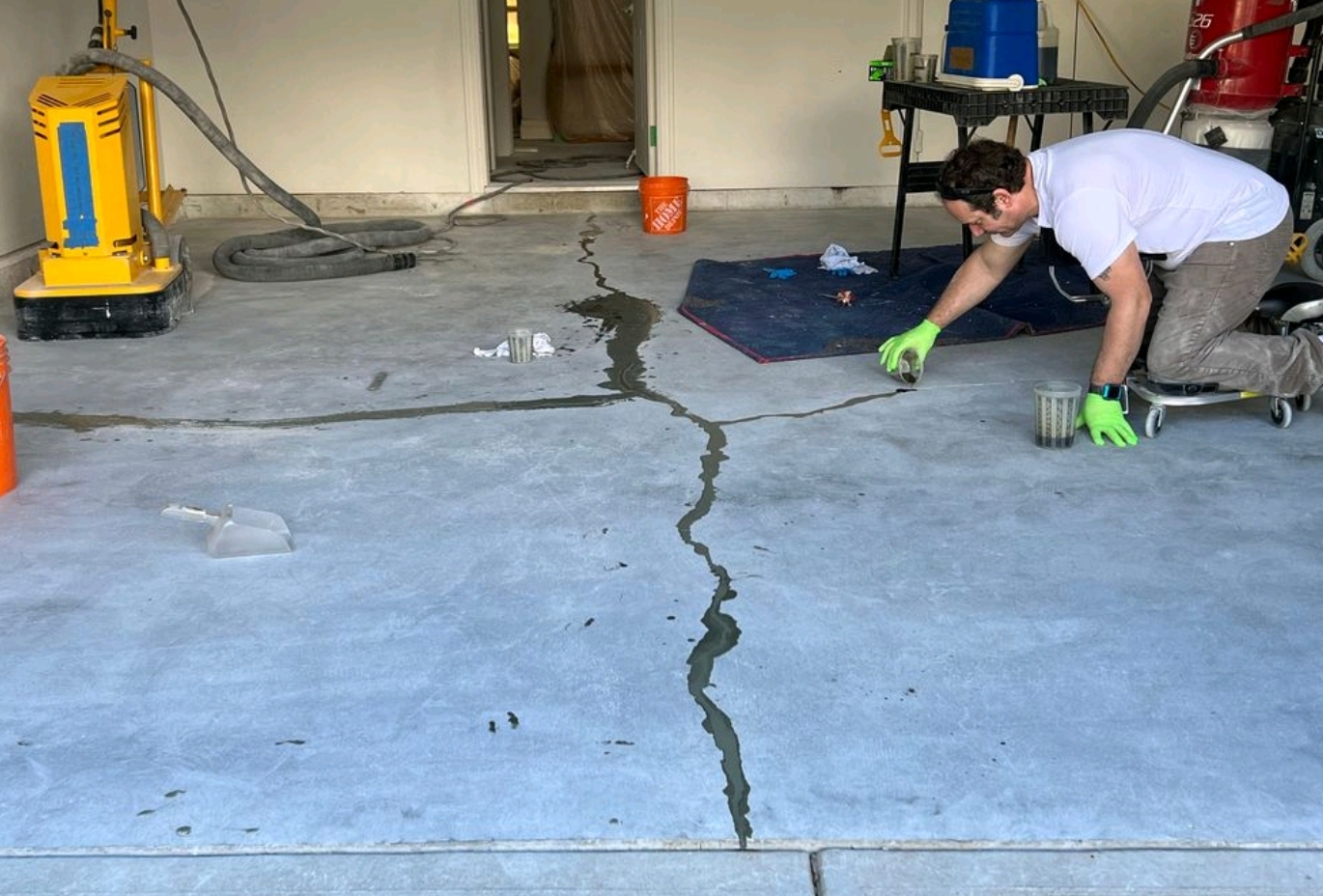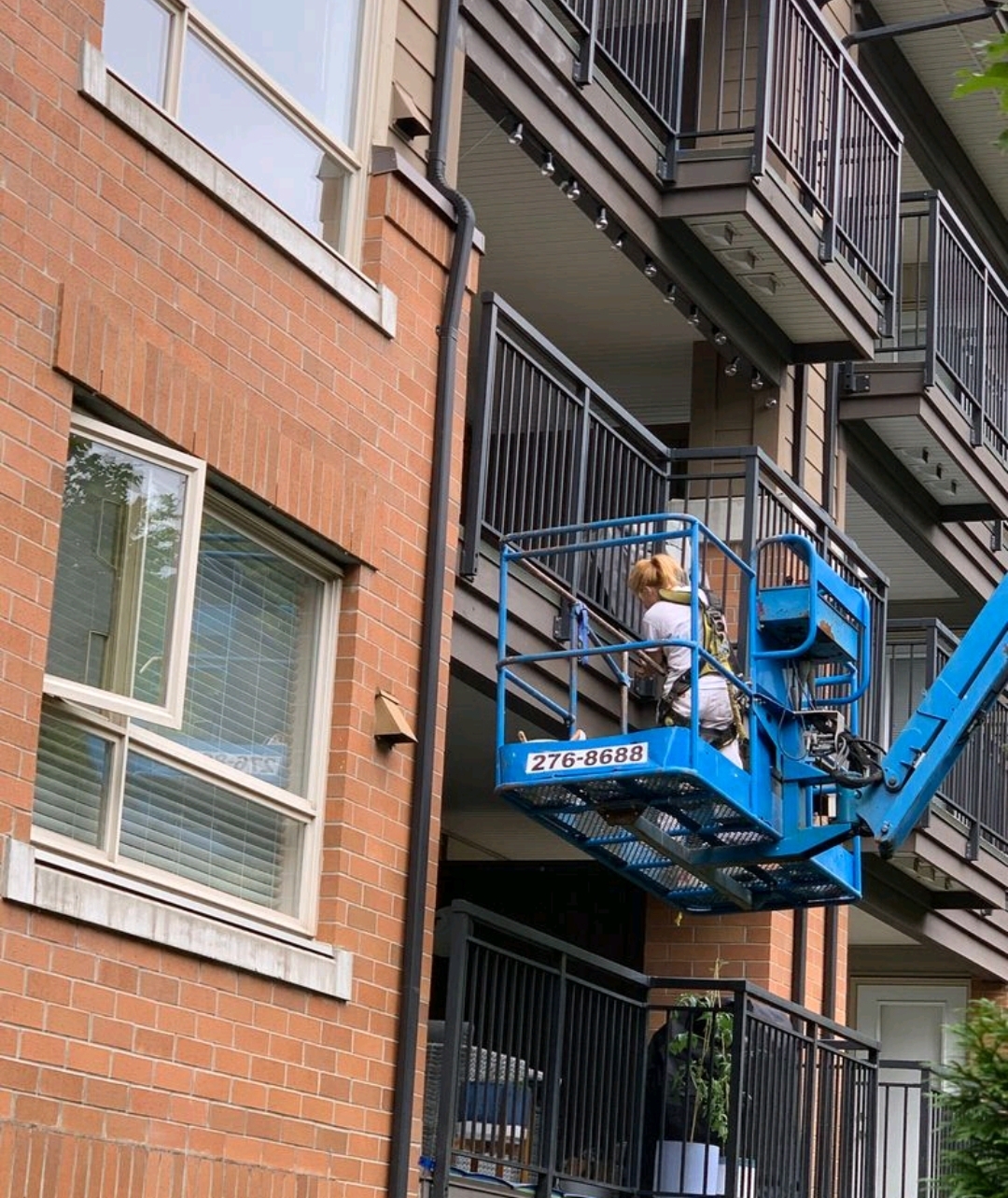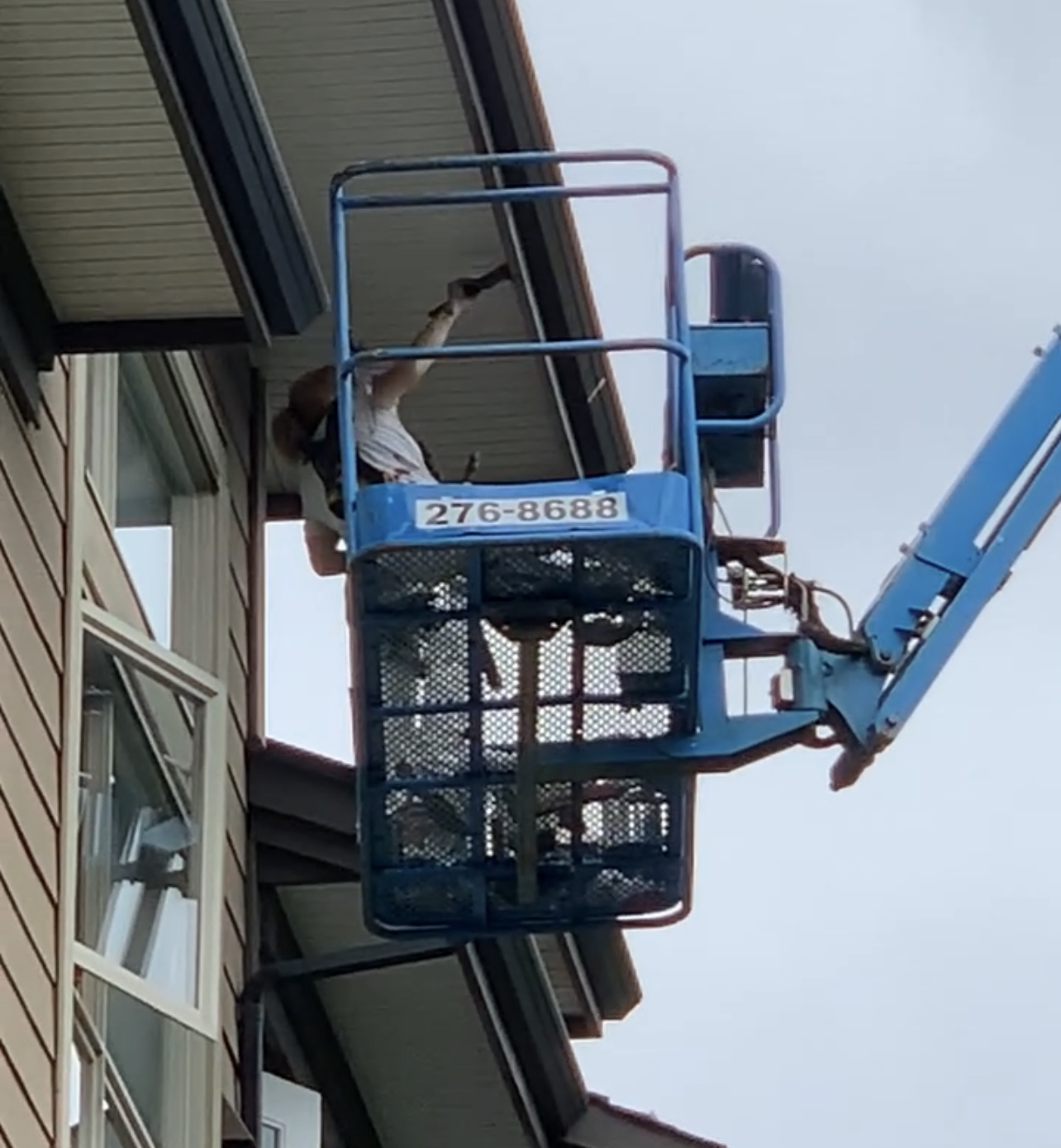 Our team is experienced, trained, and equipped to handle almost any coatings project. We are committed to safety, quality, customer service, and clear communication. Whether you're a property manager, strata council member, or engineer, you can count on Speck Painting to deliver great service and quality results.
Contact us today to learn more about our services and how we can help you with your next project.