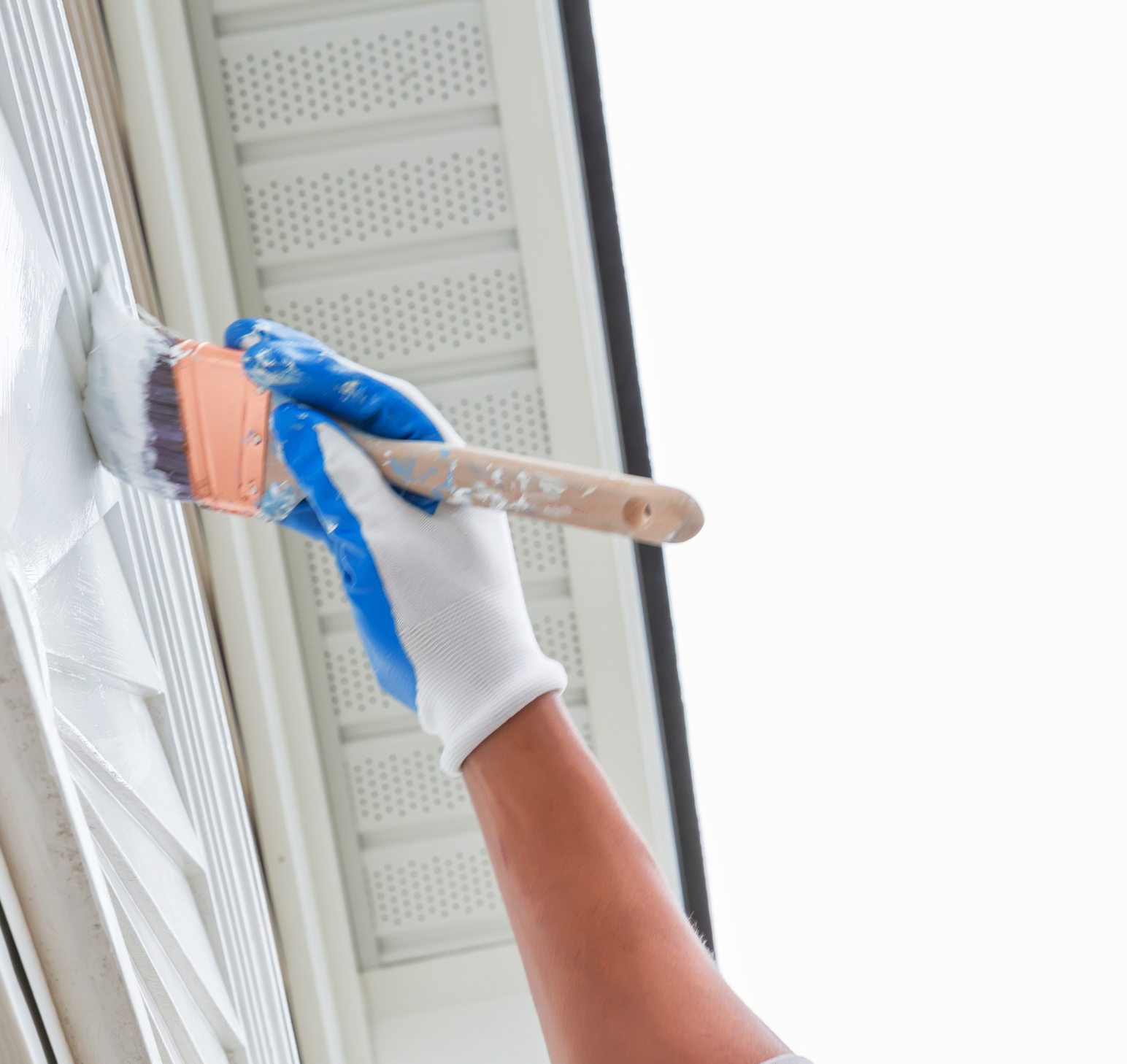 We have extensive experience painting everything from townhouse complexes and high-rise buildings to public facilities and commercial properties. Speck works with engineers, strata councils and property managers to beautify repair and protect their properties and buildings. We understand that every project is unique and that's why we take the time to work closely with our customers to understand their needs and provide customized solutions to meet your budget and timeline.
We utilize the latest techniques to ensure a long-lasting an durable coatings for your property or asset. We also have experience with a variety of specialized technical coatings, including waterproof liquid membranes, traffic coatings and polyurea. These specialized coatings are ideal for areas that require protection against harsh environments and heavy traffic. Our team will ensure a flawless finish that will withstand the test of time, every time.
Your project will be carefully planned and efficiently managed, from contact to warranty, you can expect clear and friendly communication throughout every project. We will work closely with you to ensure that every detail is executed to your satisfaction.
In summary, our Painting and Coating Services include:
Residential, commercial, and industrial applications
Technical coatings, including waterproof liquid membranes, traffic coatings, polyurea, and polyurethane
Cosmetic painting services for walls, facia, and trim
A team of experts with experience in a range of painting and coating projects
A commitment to utilizing the latest techniques and technology in painting and coatings
Clear and consistent communication throughout the project
Careful planning and efficient management of your project
A focus on delivering high-quality workmanship and delighting our clients
Contact us today to learn more about our Painting and Coating Services and how we can help you with your project. We look forward to hearing from you!